By Dr. Sarah Thomas, Associate Director, The Lemon Project
On May 20, 2022, the Lemon Project and the Hulon Willis Association hosted the Donning of the Kente ceremony during the Class of 2022 Commencement weekend. William & Mary's Donning of the Kente ceremony began in 2012 as a rites of passage graduation celebration open to all graduating students. We are thankful and excited to celebrate the excellence, both personal and academic, of students of color. All graduating students are welcome to participate in this ceremony.
Many students have remarked that one of the aspects of the DOK that made it very special was the opportunity to choose their donner. The donning itself gives students the chance to not only celebrate their accomplishments, but also to recognize someone special in their lives. Students have chosen parents, siblings, friends, faculty, administrators, high school principals, and others to serve as their donners.
We want our graduates (undergraduates, graduate, and professional) to know that their relationship with the university does not end at graduation. A new chapter begins when you become an alumnus and we encourage you all to join the Hulon Willis Alumni Association. The Donning of the Kente Ceremony is the first step in this relationship.
Hearth: Memorial to the Enslaved played an important role in this year's ceremony. The Class of 2022 was the first class that began its procession to the DOK at Hearth. The graduates also gathered at Hearth for a group photo.
For those who will be graduating William & Mary in 2023, registration is now open! Check out the details and register now to receive a stole and participate in the 2023 DOK today.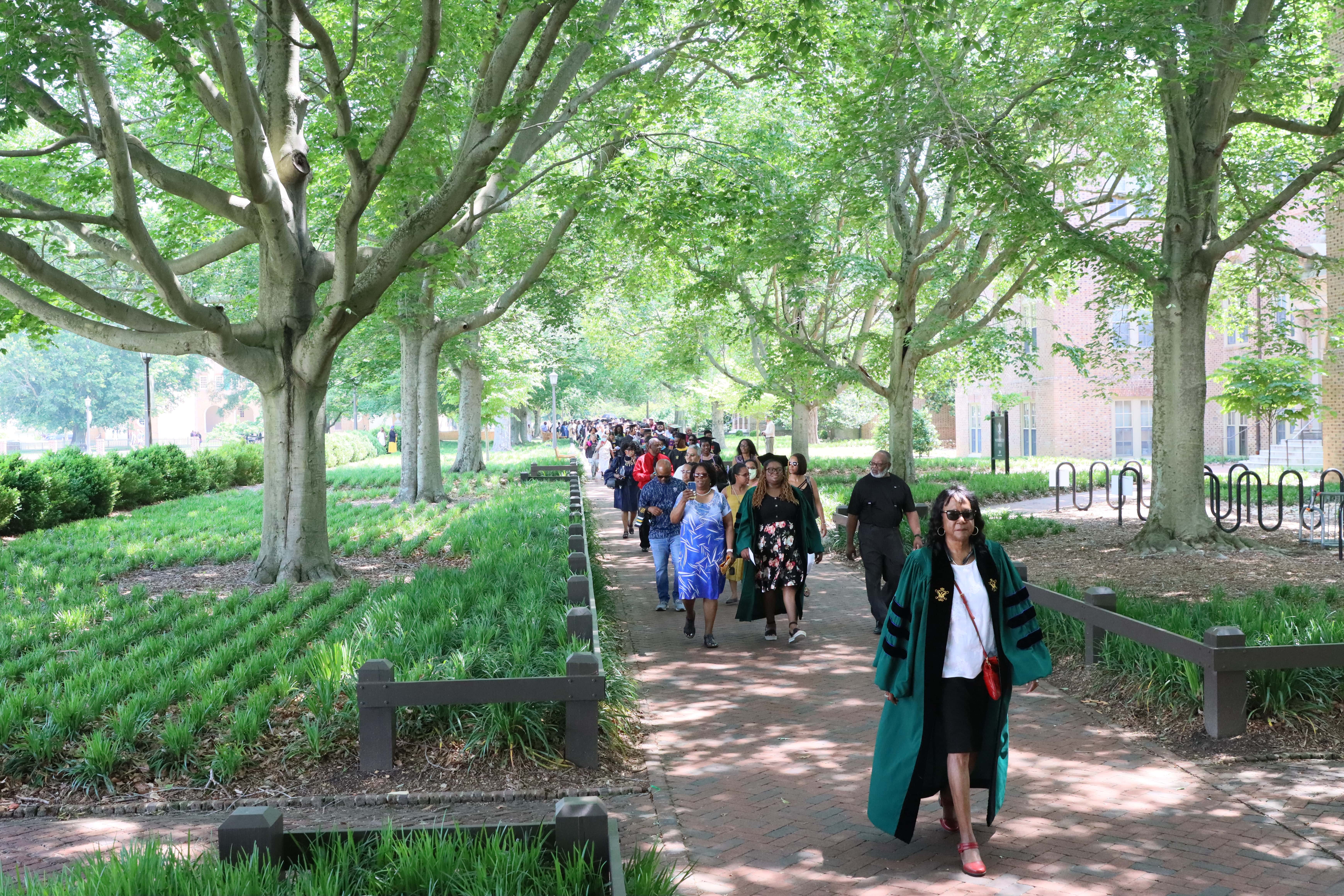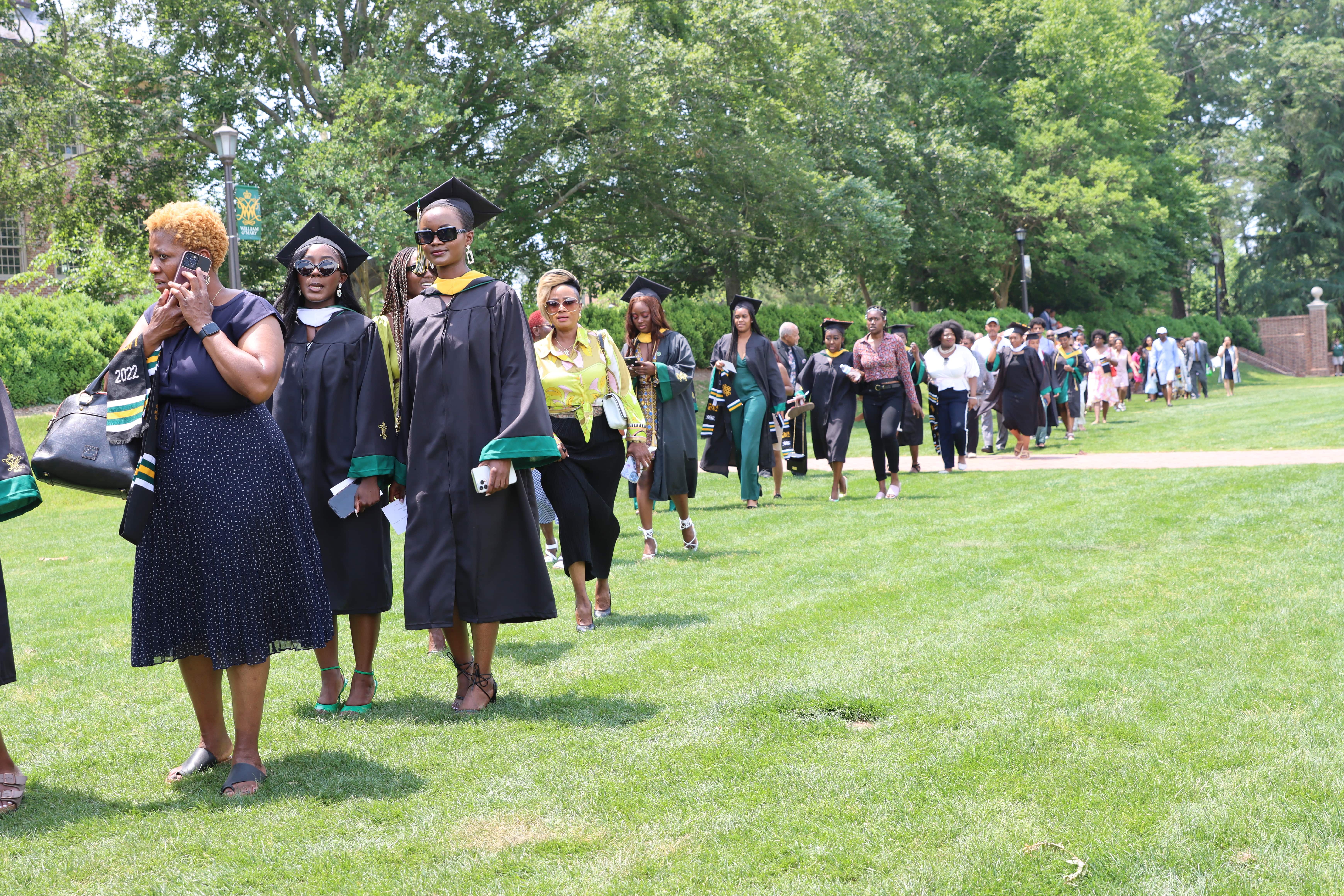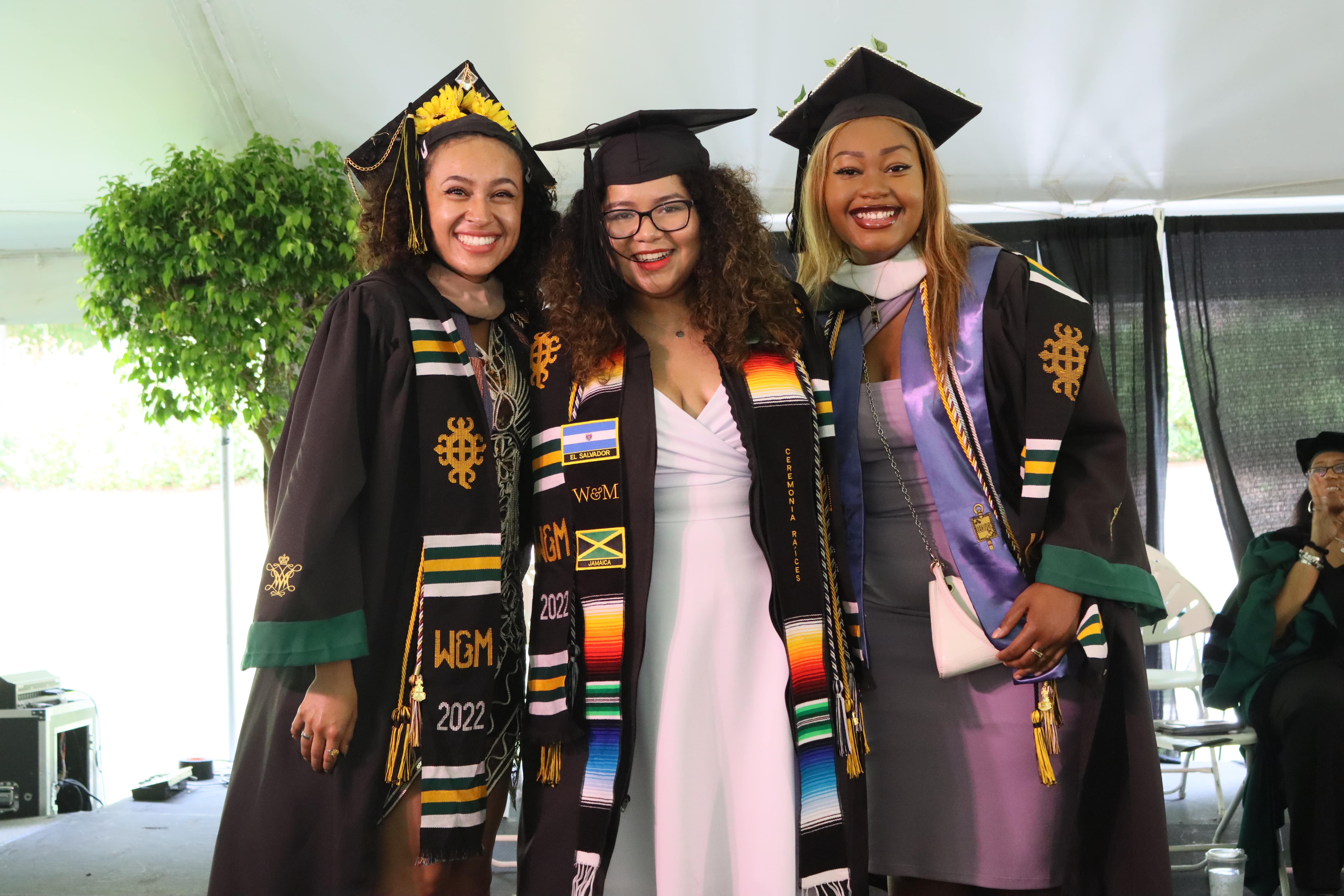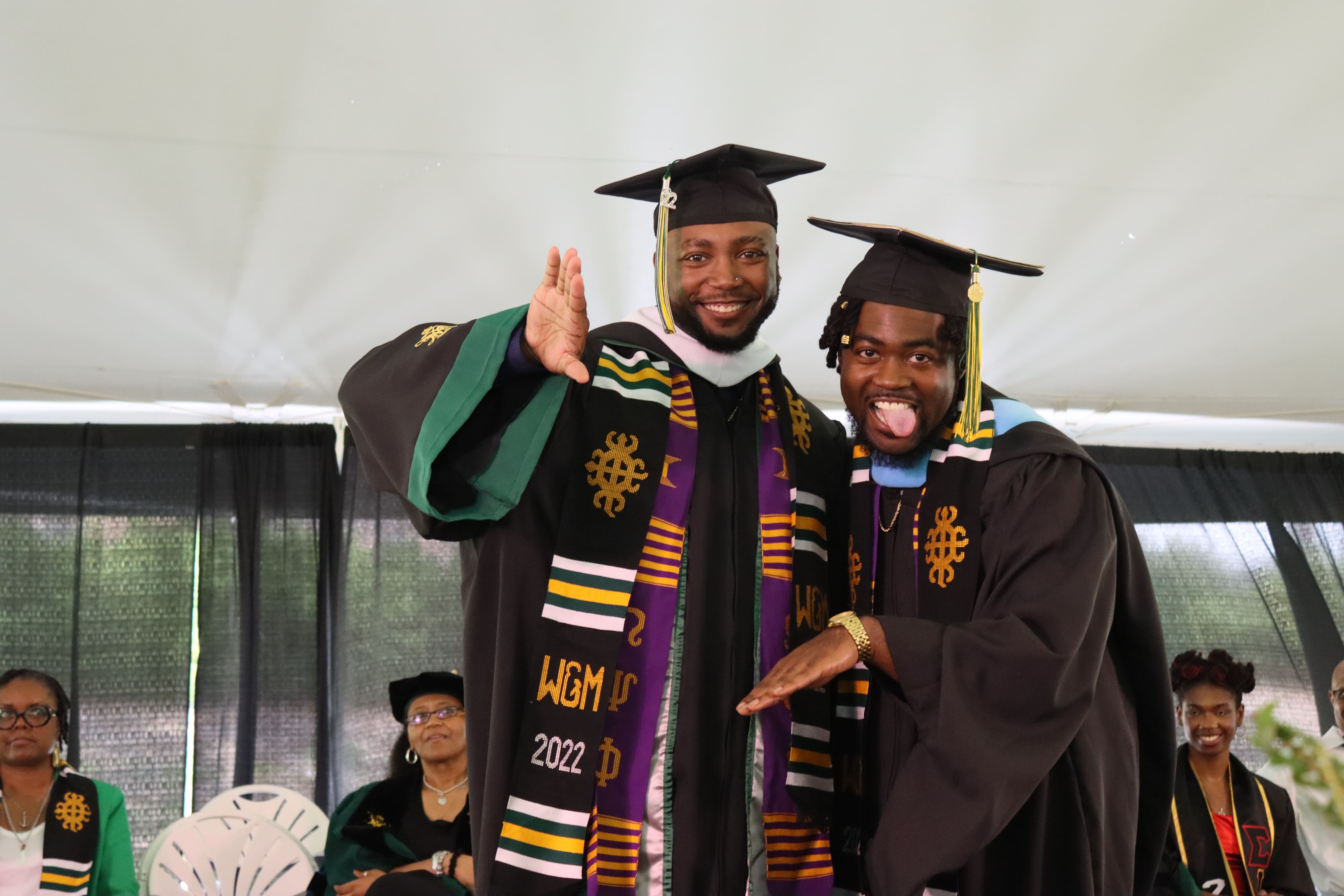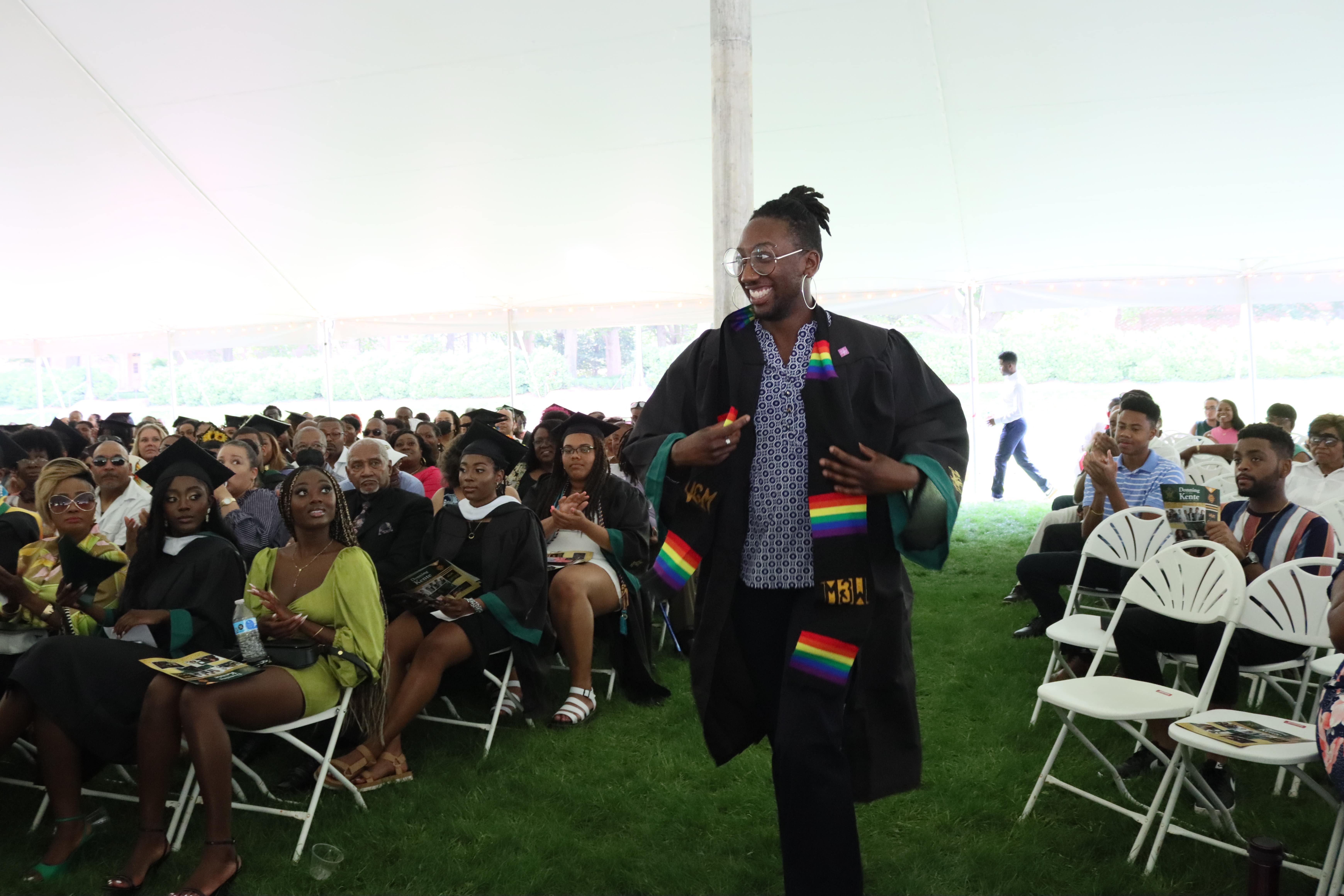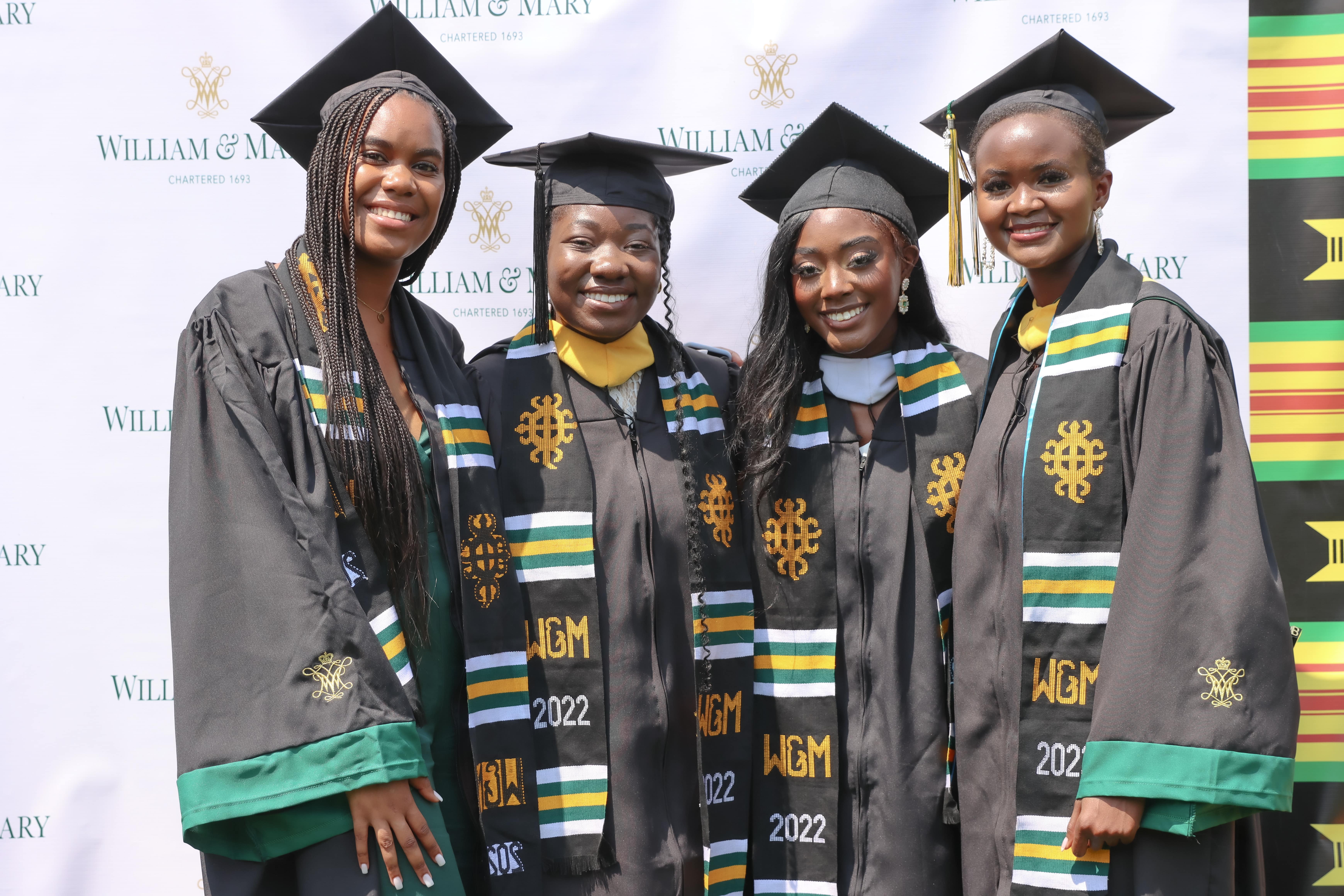 Leave a Comment